I learned something today:
A villanelle (also known as villanesque) is a nineteen-line poetic form consisting of five tercets followed by a quatrain. There are two refrains and two repeating rhymes, with the first and third line of the first tercet repeated alternately until the last stanza, which includes both repeated lines. —Wikipedia.org
Dylan Thomas' "Do Not Go Gentle Into That Good Night" is apparently among the purest exemplars of the fixed form in English poetry.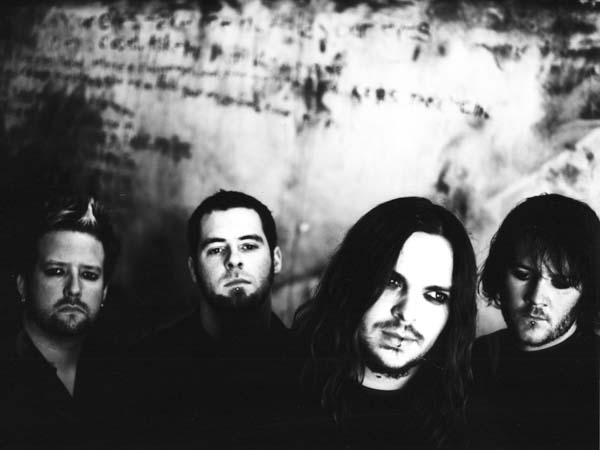 I did not know that. I only knew that I've loved the poem since I heard it performed in my freshman speech class.
Imagine my delight when I recognized the same sentiment, and some of the same words, in Seether's (not-so-aptly-named) "Yeah."
There's a nod to the paterfamilias in both pieces:
Thomas: And you, my father, there on that sad height / Curse, bless, me now with your fierce tears, I pray.
Seether: The shine has worn off the things you say / It's just not good enough / I need to take this back and slow it down, shine your crown.
References to the sun, literal and metaphorical:
Thomas: Wild men who caught and sang the sun in flight / And learn, too late, they grieved it on its way.
Seether: Some will tell you that it's all right / The sun is burning in a dead sky.
Finally, the beautiful, futile battle cry of the already-lost but not-quite-surrendered:
Thomas: Do not go gentle into that good night / Old age should burn and rave at close of day / Rage, rage against the dying of the light.
Seether: Don't go gently into the night / But keep on fighting as the light dies.